Berardo Modern Digital offers a full range of branding and web design services. We're passionate about helping our clients achieve their goals, and we'd love to help you grow your business.
Some of the services we offer include

Logo design
Our team of graphic designers will work with you to create a unique logo that embodies your brand. We'll make sure it's visually appealing and easy to remember, so your customers will always think of you when they need your products or services.

Brand strategy
We can help you develop a brand strategy that will guide all of your marketing efforts. We'll conduct market research, define your target audience, and create a unique positioning statement that will make you stand out from the competition.

Website design
We specialize in creating websites that are both beautiful and functional. Our team of web designers and developers will work with you to create a website that meets your specific needs and goals.

Social media marketing
We can help you create and implement a social media marketing strategy that will help you connect with your target audience and grow your business.
These are just a few of the services we offer. If you're not sure what you need, we'd be happy to discuss your project with you and provide a free consultation. We'll work with you to understand your goals and develop a customized plan that will help you achieve them.
Creating brands for success.
To help businesses grow and reach their full potential through branding and web design.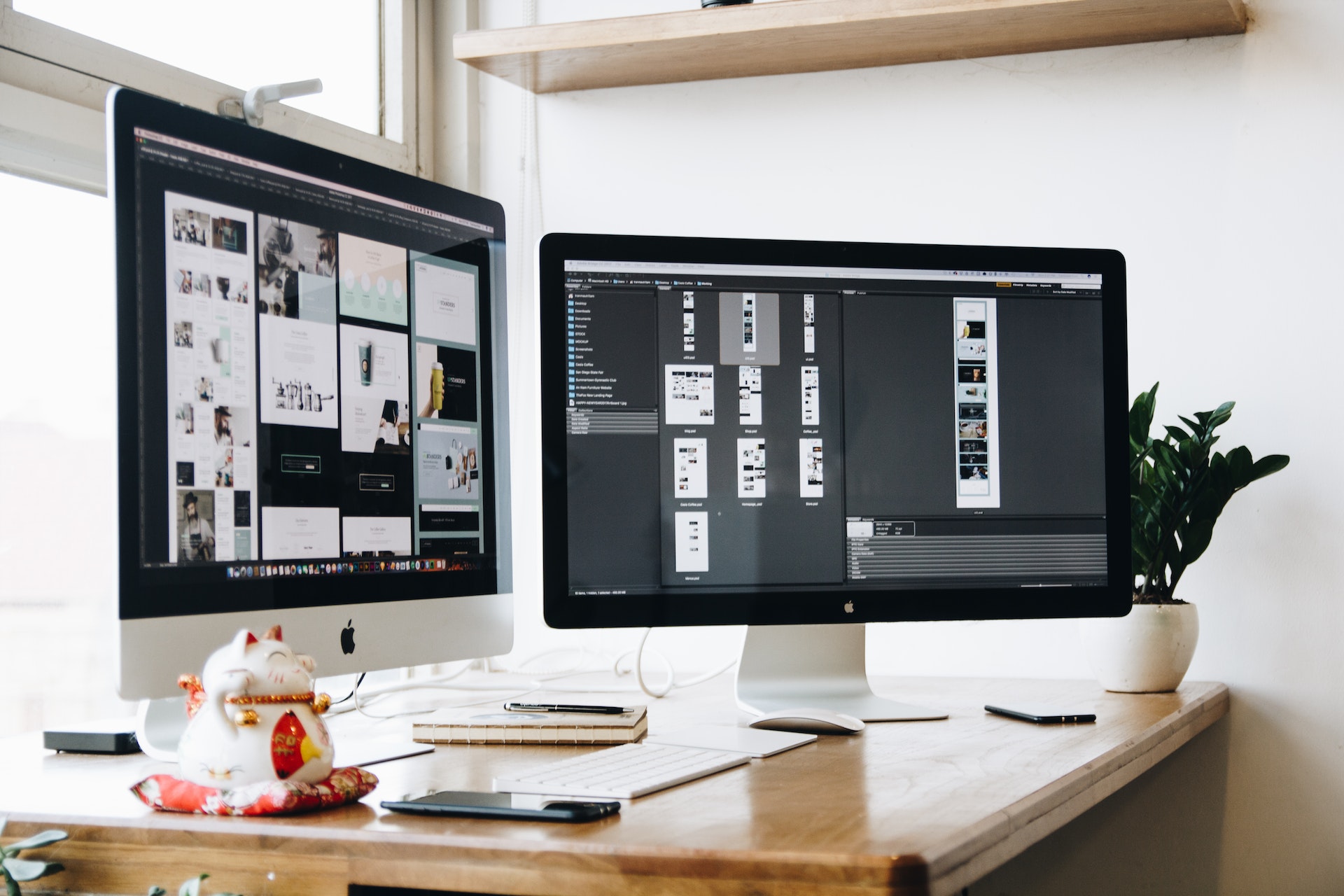 At Berardo Modern Digital, we believe that branding and web design should be affordable for businesses of all sizes.
We offer a variety of pricing options to fit your budget, and we're always transparent about our fees.
Contact us today to learn more about our branding and web design services. We look forward to hearing from you!