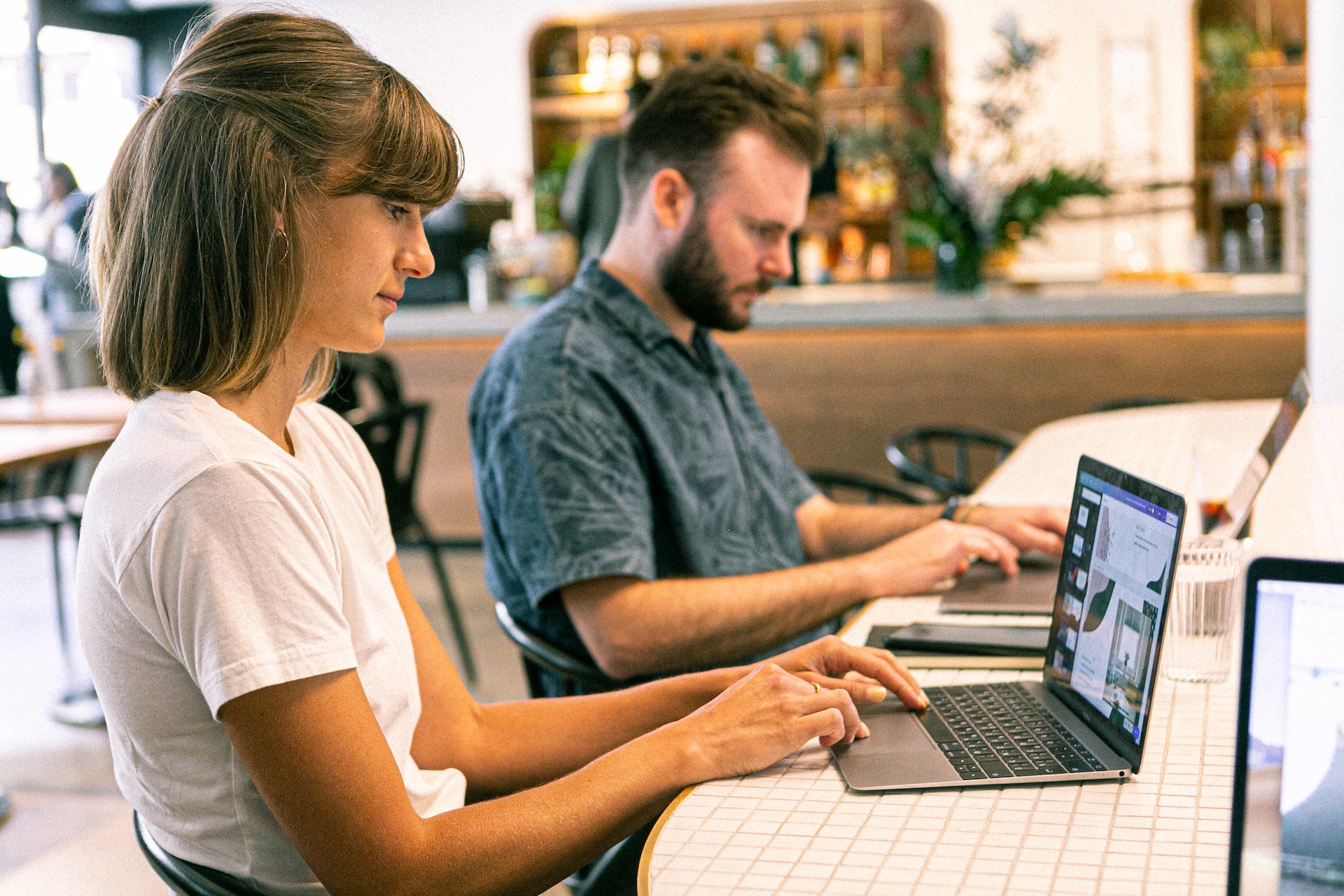 At Berardo Modern Digital, we believe that every business deserves a strong brand identity. Whether you're starting a new business or rebranding an existing one, we can help you develop a unique brand identity that will make you stand out from the competition.
We were founded in 2003 by Bernice C. Berardo. Bernice is a branding and web design expert with over 15 years of experience.
She has worked with hundreds of clients, both big and small, to create powerful brands that resonate with their target audiences.
Bernice is passionate about helping businesses grow and reach their full potential. She truly believes that every business deserves a strong brand identity.
When she's not working on branding or web design projects, Bernice enjoys spending time with her family, traveling, and reading.
Our team is comprised of experienced professionals who are passionate about helping our clients achieve their goals. We offer a full range of branding and web design services, and we'd love to help you grow your business.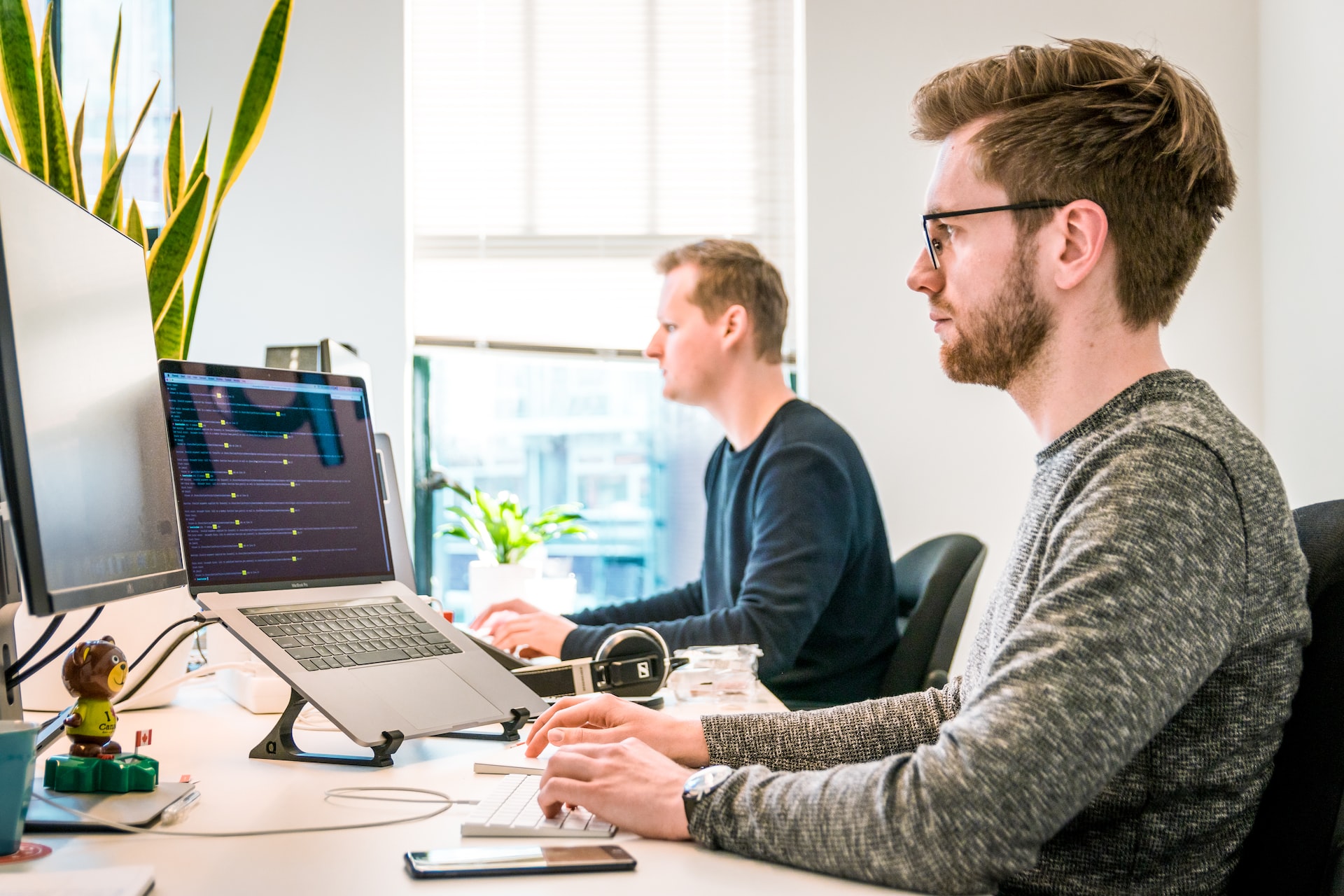 When you work with Berardo Modern Digital, you can expect a personal and tailored approach to branding and web design. We believe that every business is unique, so we'll take the time to understand your specific needs and goals.
We begin every project with a free consultation. During this consultation, we'll learn about your business and what you hope to achieve. We'll also discuss your budget and timeline.
Once we have a better understanding of your needs, we'll develop a custom plan and provide you with a proposal.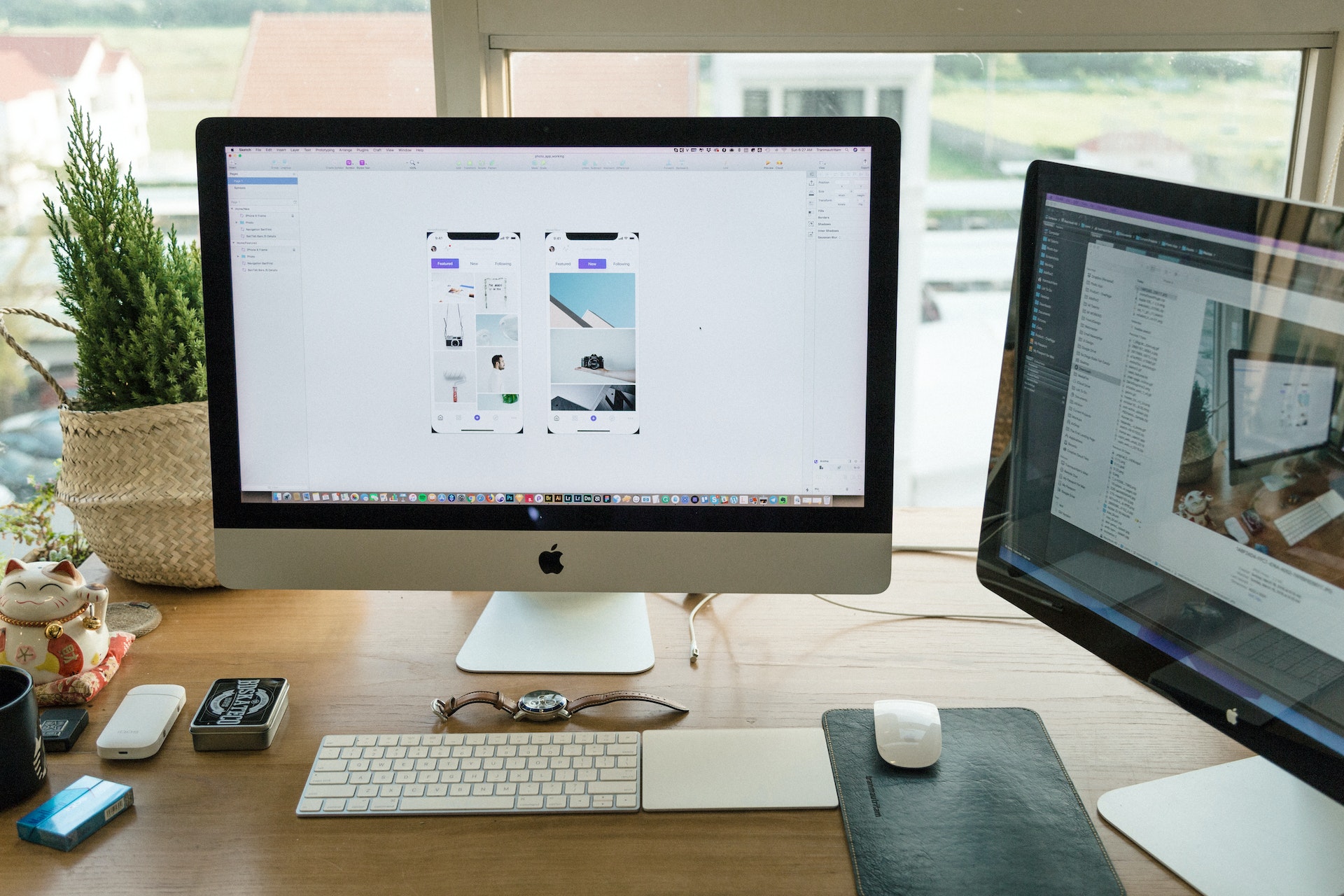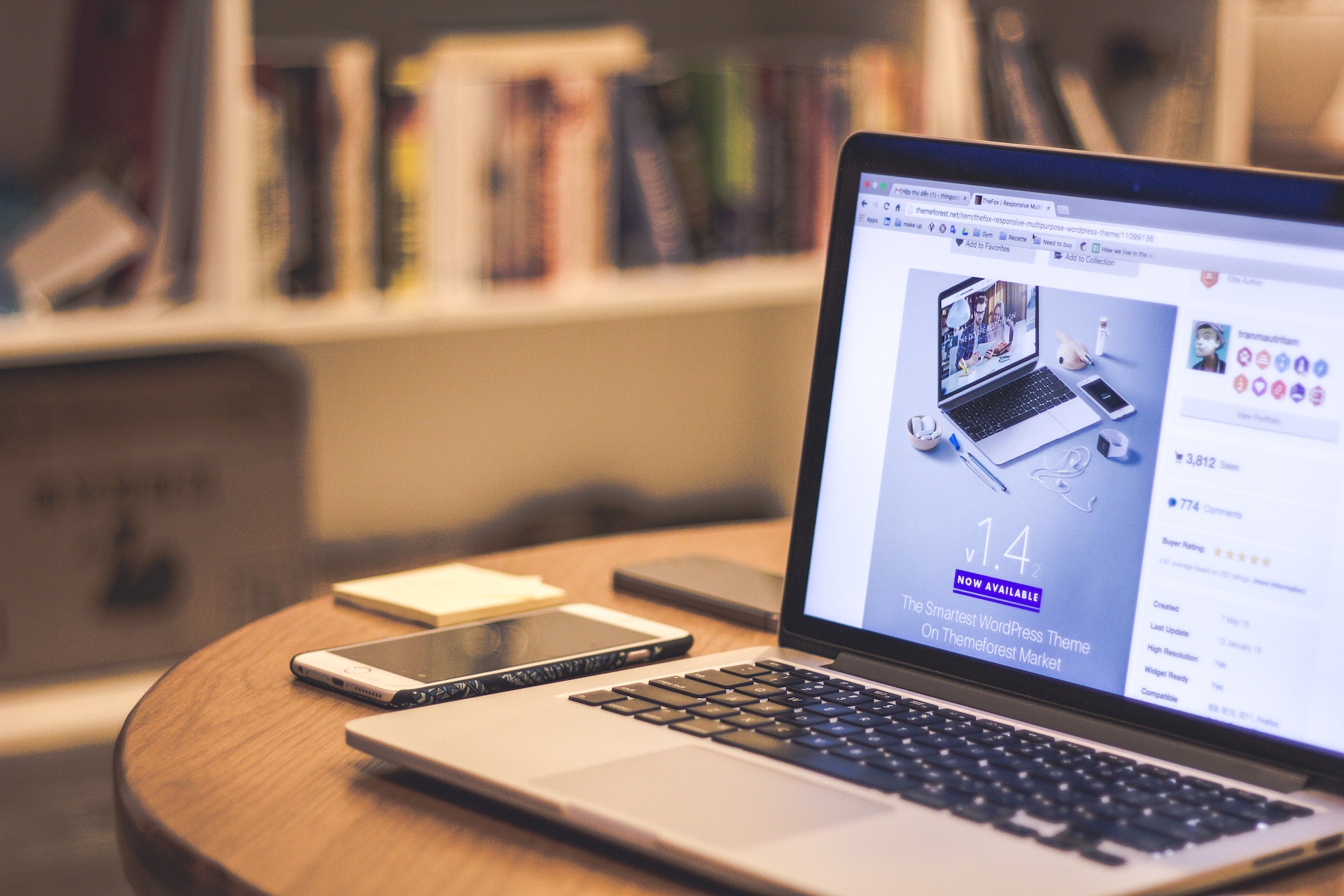 If you decide to move forward with the project, we'll get to work developing your brand identity and website. We'll keep you involved throughout the process and welcome your input.
Once the project is complete, we'll provide you with all of the files and resources you need to maintain your brand identity. We'll also be available to answer any questions or help with any future projects.